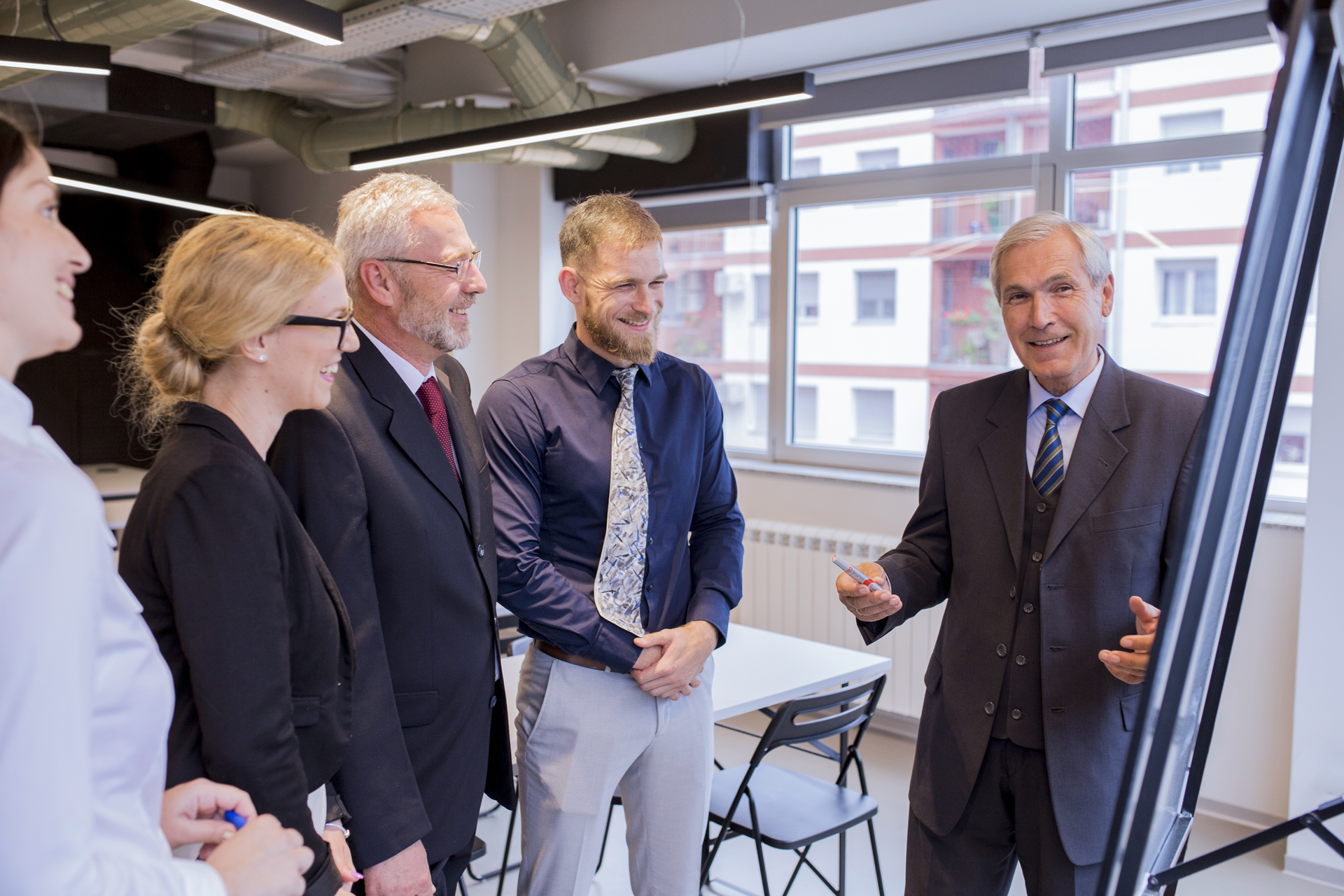 Tourism is an environmentally sensitive industry. Under the influence of this epidemic, many enterprises have found opportunities in self-help.
Earlier, the Potala Palace for the first time in history, more than a million netizens through Taobao live "cloud tour" Potala Palace.A netizen commented in the screen: "I made it, I can see what I can't normally see."
From January to April, tourism is slowly breaking ice. On March 5, Ctrip spent 1 billion to start the "Renewal V Plan". Subsequently, on March 25th, the pre-sale of Ctrip's "Renewal V Plan" was started, and Liang Jianzhang also opened the first live broadcast of his life. Less than a month, Liang Jianzhang traveled more than 9000 kilometers in 25 cities in 6 provinces, 6 live broadcasts in Sanya, Xijiang Miao Village, Huzhou, Shenzhen, Liyang and Tengchong,brought 100 million revenue to 111 high-star hotels.
At present, online tourism has become a hot spot, and tourism enterprises have inherent advantages in customer resources. How to further make an article on "flow realization" has become a way to achieve diversified business development of tourism enterprises.Recently, we have seen that domestic travel companies represented by Zhongxin Tourism and Caesars Tourism are trying to combine customer resources with tax-free areas and develop tax-free "new tracks".
During the epidemic, cloud distribution platforms such as sharing, social retail, and wechat business have accelerated the evolution of both online and offline. From the previous upgrade of the store to the current purchase, the social, content, and experience have become travel enterprises' basic abilities. The basic ability that everyone has, is only the guarantee of survival, not the weapon that stands out.
For domestic travel enterprises, the diversified development around the main business has now become almost a consensus, and the word "travel agency" has also been given more product forms and connotations.
2020 The Second Tourism Exchange Summit will be held at the Shenzhen Convention and Exhibition Center on November 20 which become the most popular forum hold by Shenzhen International Tourism Expo(SITE) and China Travel Agent travel trade media.
2020 2nd Tourism Exchange Summit
A new outlook is here!
Since the concept of "new retail" was first proposed in 2016, each retail industry has launched many imaginations and active practices on the future development direction of its industry. And "retail" for tourism is no longer just the wholesale distribution of tourism products in the traditional sense, but the industry extension and format integration around "tourism +".
After experiencing OTA, UGC, vertical search and platform models, for an offline travel agency store, in addition to facing the competition of passenger flow in offline area stores, the competition for large and small platforms, at the same time, there areWeChat, High-frequency application super platforms such as Xiaohongshu and Tik Tok are also entering the low-frequency tourism market across the border, exploring the possibility of realizing traffic. After this epidemic, how to enhance the business's ability to resist risks has become a common problem faced by domestic travel enterprises.
This summit aims to strengthen the dialogue and exchanges between North and South China travel agencies, by digitizing the current supply, storage, and marketing of tourism procurement, packaging, distribution, marketing, etc., to reduce operating costs, improve efficiency, and liberate manpower and other hot topics.
The collision and integration of the operating differences between the North and South China travel agencies will eventually achieve a new format for the upgrade of the entire tourism value chain of service quality, diversification and intelligence, and the deepening, experience and integration of tourism scenarios.
Preview of the content
As a promoter and defender of offline stores, BTG International Travel&Tour Company Store has grown from 5, 6 to more than 100 at present, and has more than 100 cooperative agents in the surrounding areas of Beijing. Next, BTG store was reformed and bucked the trend, creating a classic model of travel agency retail channels.
From the leading enterprise, with a borrowed 20,000 yuan to start from scratch to today's annual revenue of more than 1 billion yuan, nearly 300 direct sales and chain stores, Shandong Jiahua has overcome difficulties for 20 years, serving domestic tourism market consumption upgrade to promote the new model of "tourism + life", this year is moving towards 2 billion annual revenue and the scale of 1,000 chain stores.
In 2016, Ctrip achieved complete control of Travelling Bestone, and with the help of Ctrip's online advantages, Travelling Bestone started the exploration of a new travel retail model. The new changes in the form of the online tourism have also brought consumers more diverse choices and experiences, and Ctrip will also penetrate from first-tier cities to more sinking areas. From the actual operating situation, in 2019, Ctrip's three brand stores achieved a revenue of 14 billion yuan, making it the No.1 offline retail brand.
Head of South China Travel Agency which called GZL International Travel Service Ltd(GZL) was destablished for 40 years,has steadily controlled nearly 50% of the market share in South China, continued to focus on supply chain integration and management, strengthened the iterative upgrade of various themed products, and started with the exhibition and scenic area operation, has now achieved the construction of five major operation center systems in South China Headquarters, North China Headquarters, Central China, and Southwest China, and is a pathfinder in China's travel agency industry.
Please looking forward to our grand event!!!
At that time, the 7th Shenzhen International Tourism Expo will gather outstanding travelers to present an excellent ideological event for you!
Forum sponsorship and investment promotion for the exhibition are in full swing, everyone is welcome to inquire for registration.